Story Summary
Drake comes home late after his latest gig to find his wife, Tess, waiting up for him. His father, Hank, is sick and they need to head back to Colorado. Yet, his father's illness isn't the only thing on Drake's mind. A different feeling, that he experienced when he saw Tess waiting for him after the gig is bugging him. Drake figure's out what it's all about, with help from his father, and the rest of his family.
Join the ride for this episode, and also hear TWO ORIGINAL SONGS that are available for purchase and download! See below if you're interested. As always, I hope you enjoy, and that this Podcast keeps being a source for you to fill your day with something good.
Also, if you enjoy this podcast, please consider writing a review on APPLE PODCASTS, or sharing it with your friends or family. Help me fill their day with something good.
Listen on your favorite apps, like Apple Podcasts, Spotify, Youtube, or Google Play. Just search for The Roaming Scholar Podcast. Or… listen right on my website, here. Enjoy!
---
Original Short Story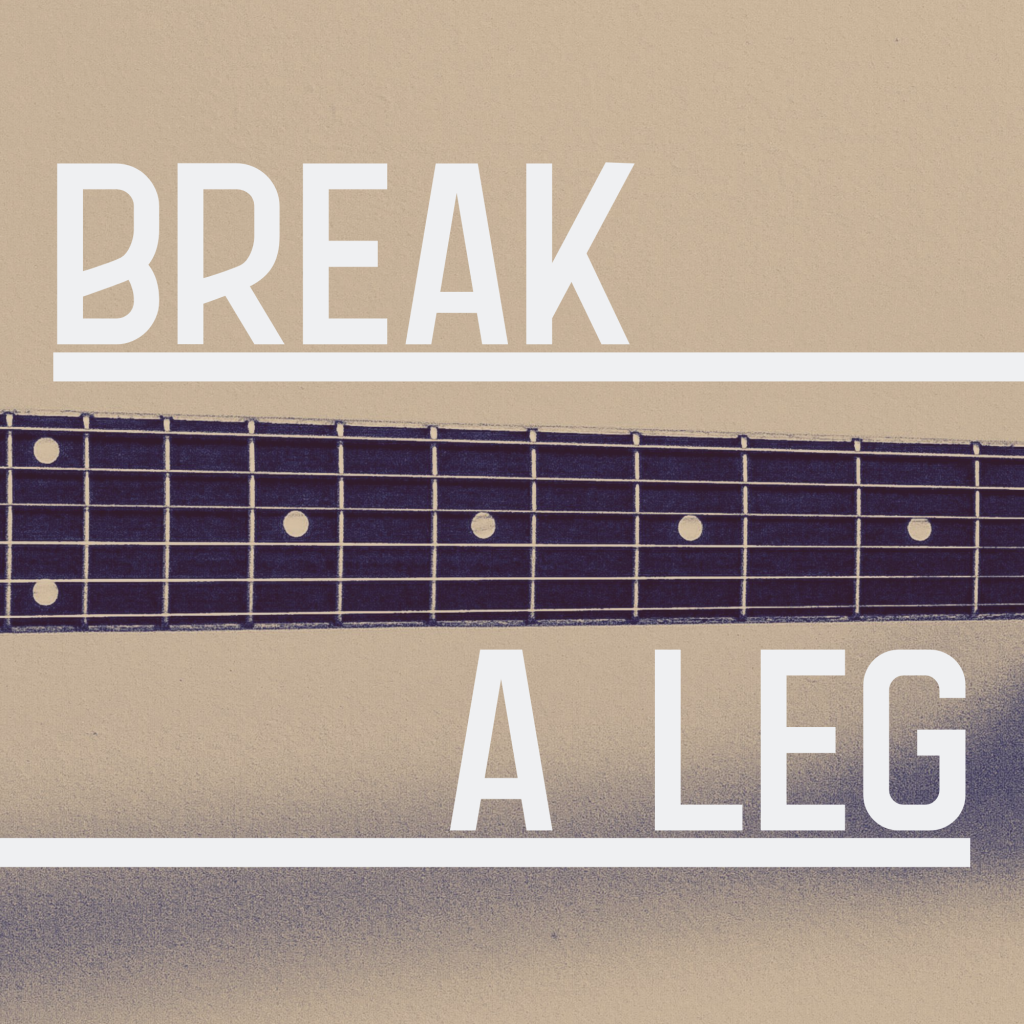 Take Away Idea… "What it's all about…"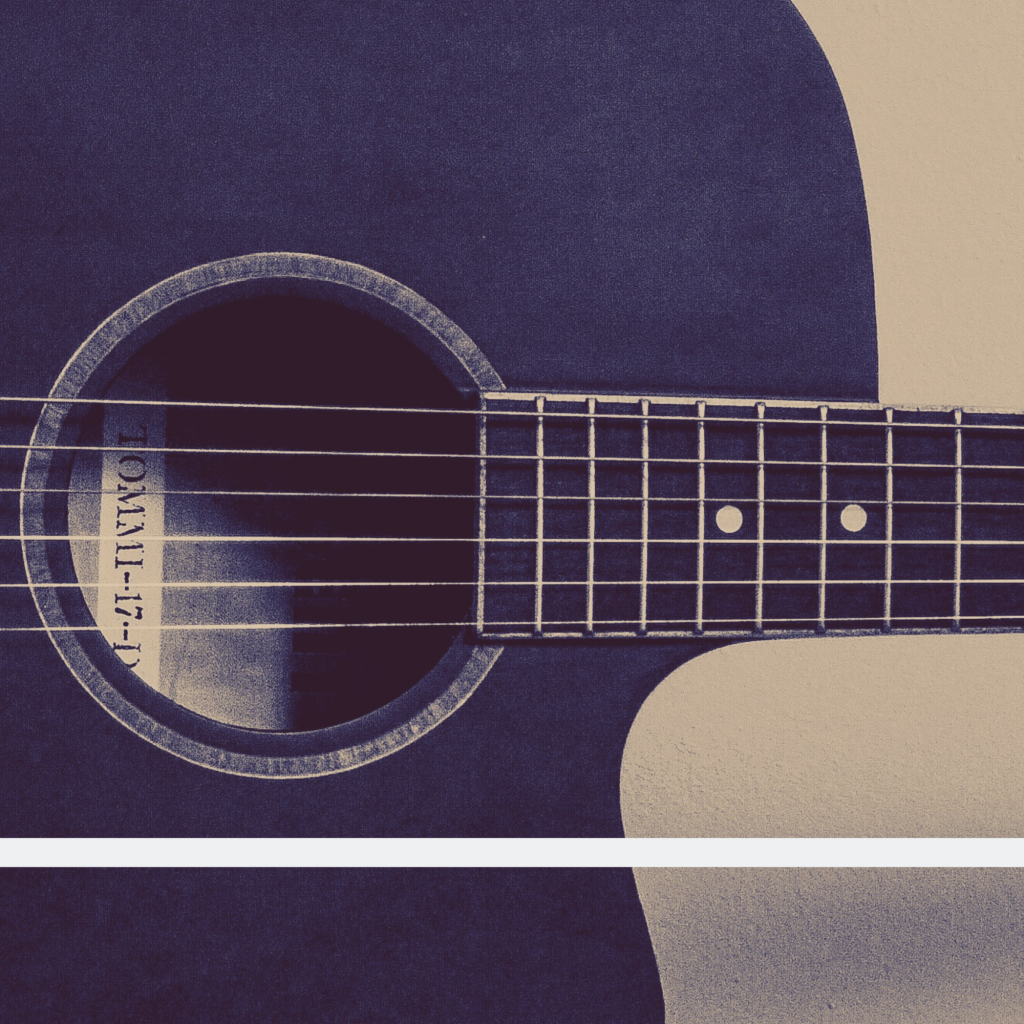 Download Songs Here!