QUESTION: What does it feel like to be the designer of your life?
ANSWER: Amazing!
*This is a FREE video call (intro session), to get to know each other, and how I can help get you to where you want to be.
---
MY JOURNEY
---
FROM LOST COLLEGE GRAD...
✅ FANCY DEGREE
✅ GREAT CAREER PROSPECTS
✅ FUTURE MAPPED OUT
❌ PASSION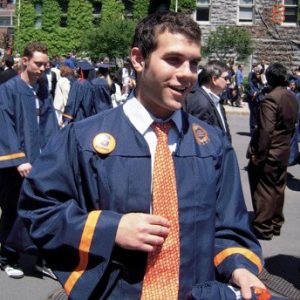 ---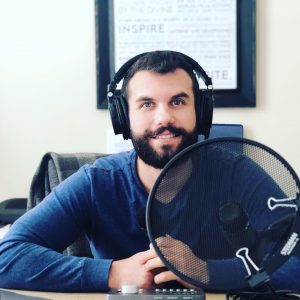 TO LIVING WITH PURPOSE!
✅ PASSION IN EVERY DAY
✅ MAPPING MY OWN LIFE PATH
✅ CAREER I LOVE (MY OWN!)
✅ HAPPY
---