---
MY MISSION
---
To provide content that leaves you feeling happy, optimistic, inspired and ready to go live out your dreams. To offer up some new ideas and new perspectives to expand all our minds and make it easier to feel happy. Overall… I hope to fill your day with something good.
---
SOME GOOD THINGS
---
LEARN & GROW
If you're looking to figure out your direction or what your next career move should be, check out The Architect Program. Learn everything from your Purpose to how to put your life blueprint into Action.
PODCAST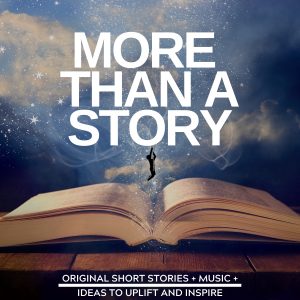 Original short stories and a little more! Each story ends with a short takeaway idea from myself to leave with something good. A new idea to think about, a bit of inspiration, or a challenge to live our lives better every day.
PRODUCTS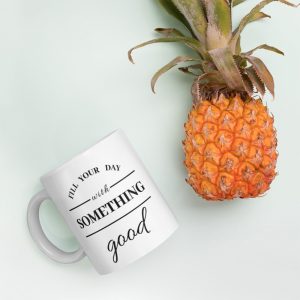 Check out my store for products and music to purchase. Everything is designed with one thing in mind (you guessed it!)… to fill your day with something good. A mug with a quote from my Podcast, or a poster to inspire you. Enjoy!
BLOG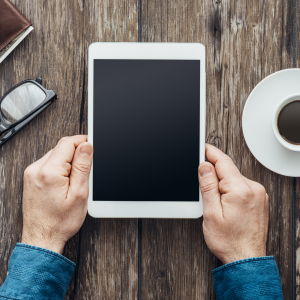 Check out my Blog for regular content that does just about everything. It provides new ideas and perspectives to help you see things a little differently and provides a little entertainment and inspiration along the way.
---