QUESTION: What does it feel like to be the designer of your life?
ANSWER: Amazing!
*This is a FREE video call (intro session), to get to know each other, and how I can help get you to where you want to be.
---
MY JOURNEY
---
FROM LOST COLLEGE GRAD...
✅ FANCY DEGREE
✅ GREAT CAREER PROSPECTS
✅ FUTURE MAPPED OUT
❌ PASSION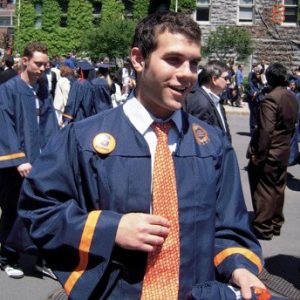 ---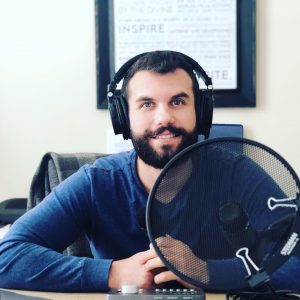 TO LIVING WITH PURPOSE!
✅ PASSION IN EVERY DAY
✅ MAPPING MY OWN LIFE PATH
✅ CAREER I LOVE (MY OWN!)
✅ HAPPY
---
LIFE DESIGN PROGRAMS
---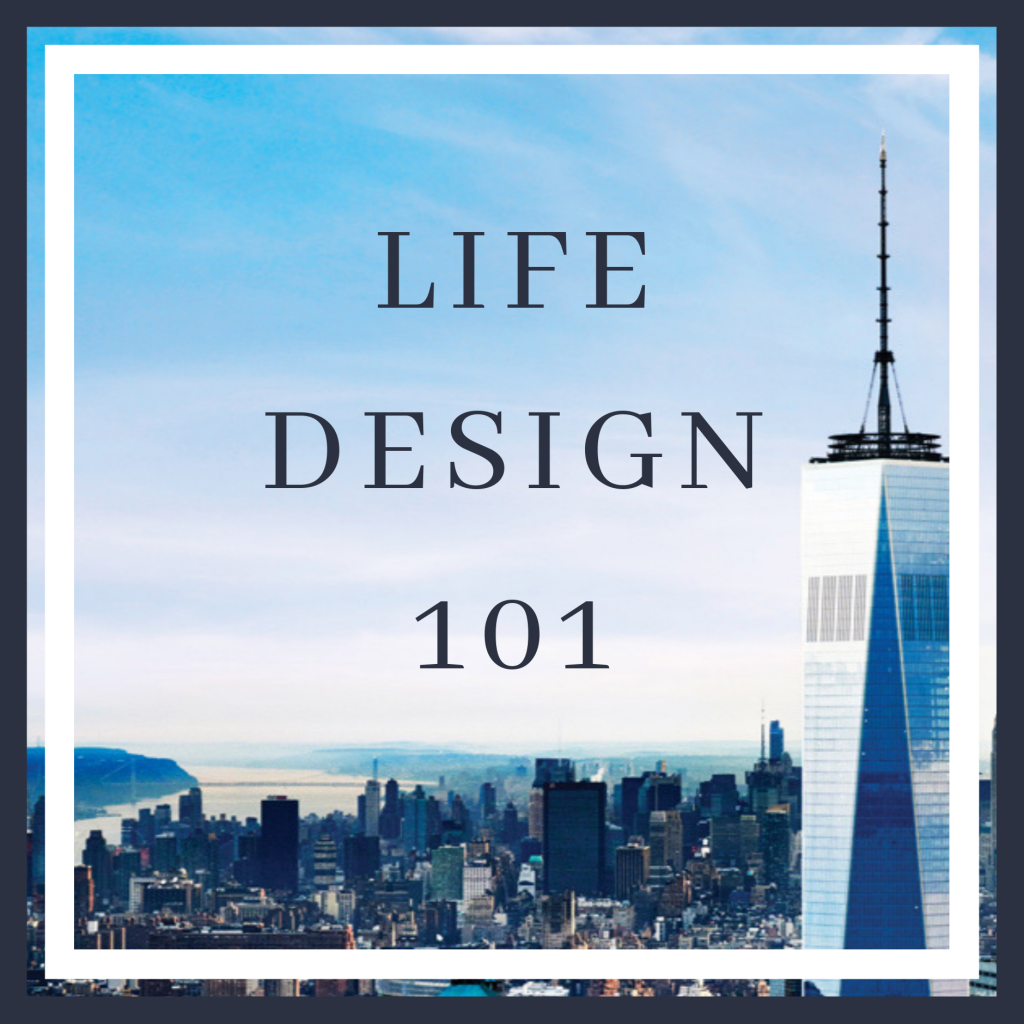 3 Month Program
Weekly 1-hr video calls for 12 weeks (4 per month)
Every meeting is one-on-one!
This program is perfect for anyone looking to get a handle on the whole life picture, while also diving deep into one or two areas like Career or Relationships or Health.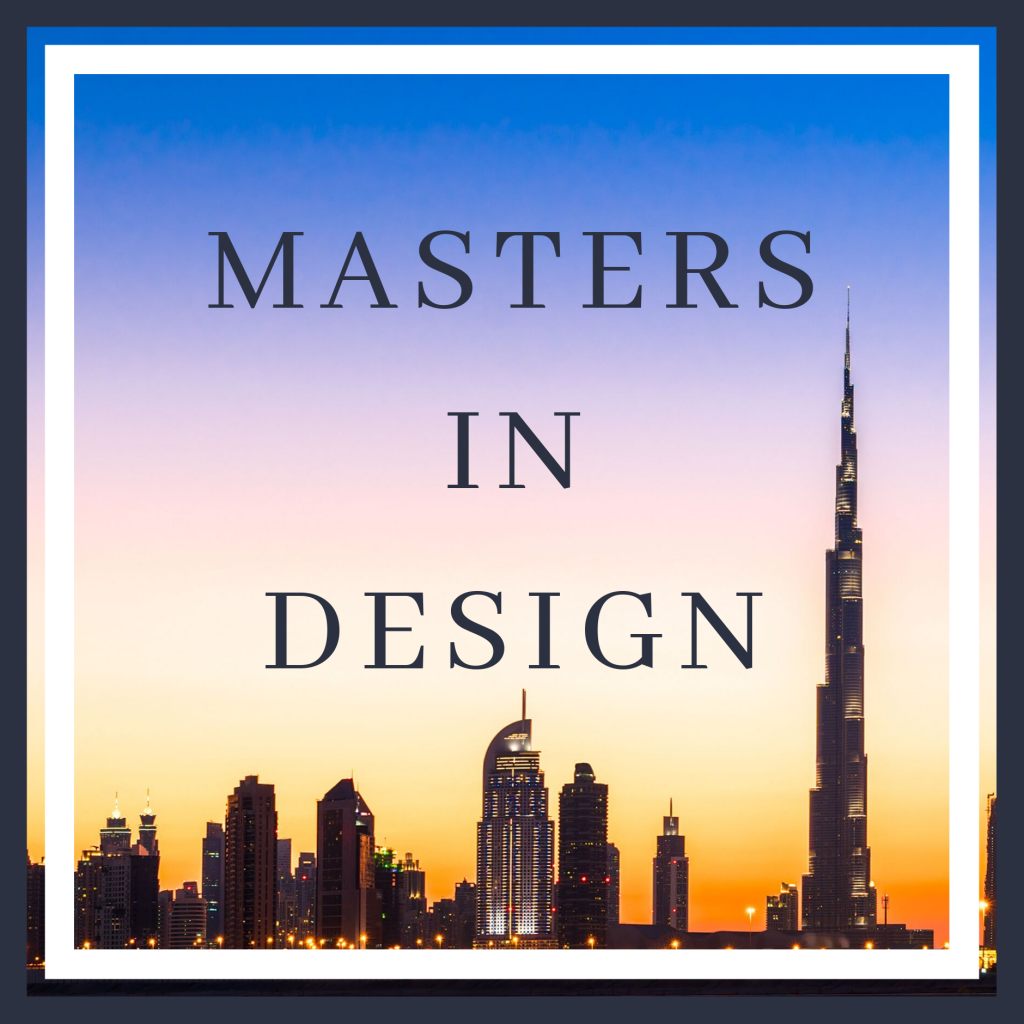 6 or 12 Month Program options.
Every meeting is one-on-one.
We'll follow similar principles in the "Life Design 101 Program," but we'll go even deeper and be able to cover more areas of your life.
We take your blueprint from the "Life Desing 101 Program," or your own, and we make it happen.
👇 START HERE WITH A FREE SESSION! 👇
I want to learn what your goals and dreams might be at the moment. I want to hear what you're struggling with, and what you hope to gain from working with me, even if you're not sure! Then, let's get working on it! I'd like to offer you some starting points and ideas to get you moving and also recommend either the "Life Design 101 Program" or the "Masters in Design Program" if you choose to continue. Either way, you'll leave this call (about an hour) with something. Let's get to it!
---