---
ONE CONCEPT – TWO LEVELS
---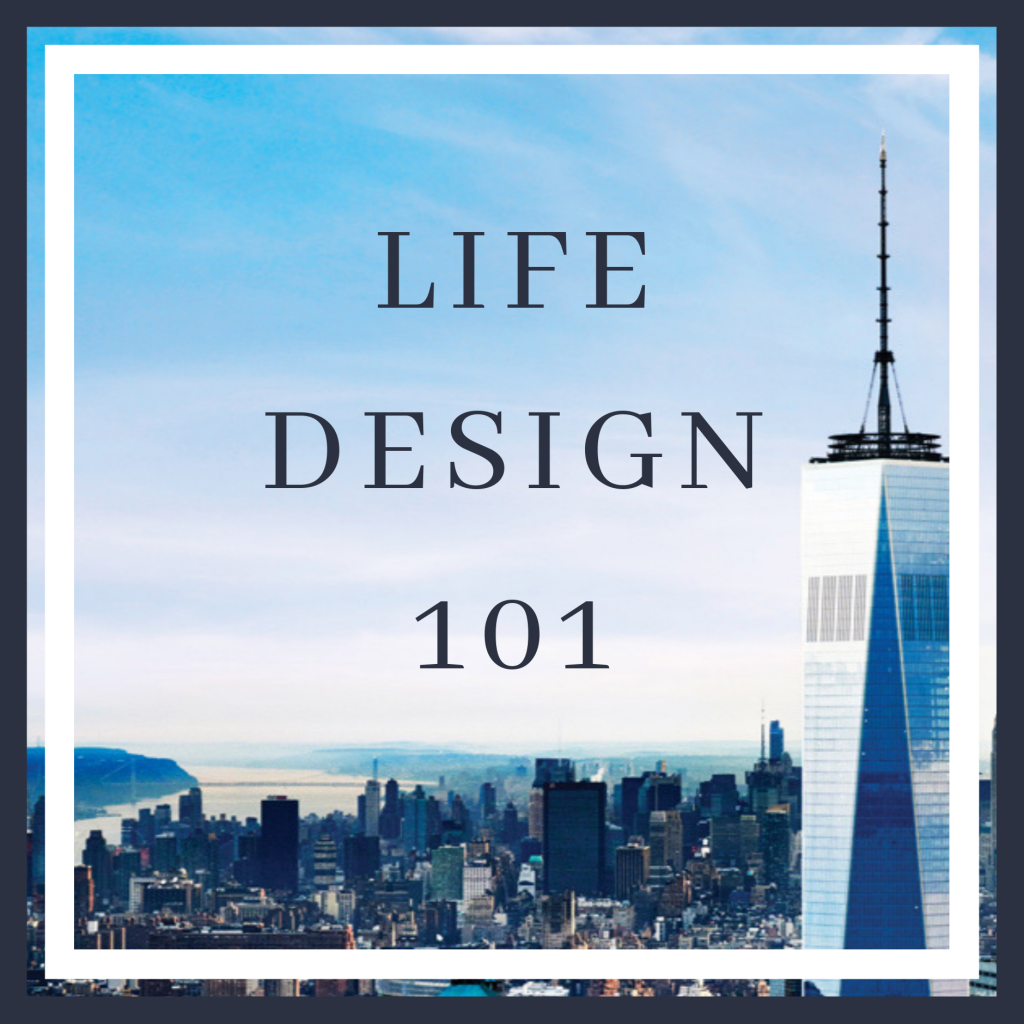 THE BEGINNING
What is Life Design, and Why do I need it?
3 Months, Once per week, 4 times a month.
In our 1-hour, one-on-one video calls we'll do a lot!
Each week we'll discuss a MAJOR IDEA.
There are several MAJOR IDEAS that we will cover no matter what, but then we will also discuss others based on a person to person case.
It might depend on your goals, and it might depend on your mindset at the moment.
So, like all good design, this program follows certain principles no matter what… yet there is also plenty of room to make this program perfect for you!
Want to learn more, or get an idea of what a session is like? Schedule your FREE call (video chat) below!
---
---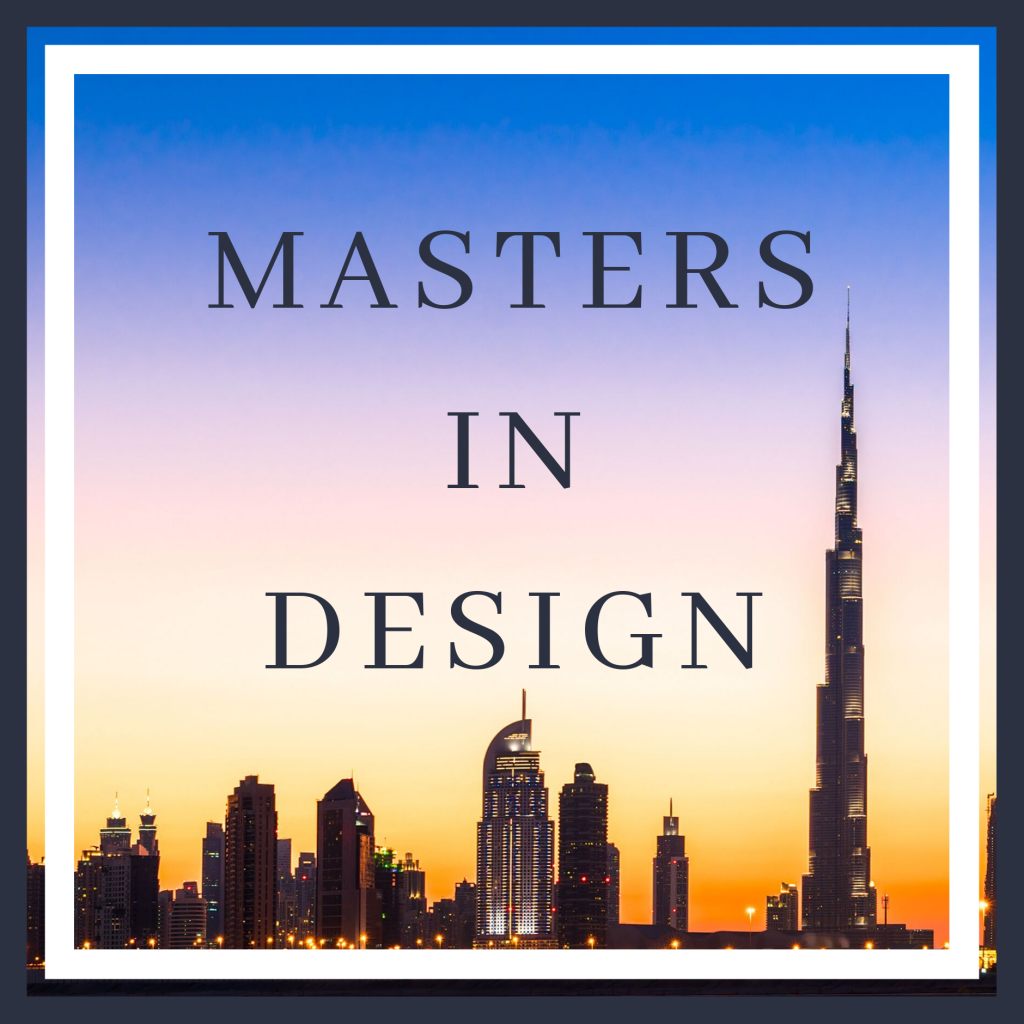 STILL THE BEGINNING
The Journey is never-ending… but that's good!
6 or 12 months.
This is about a commitment of time. The MAJOR IDEAS are the same, but now you'll learn them all!
We'll go deeper into areas as well.
You're going to be held accountable now to take the steps we discuss. Change can be a challenge, but if you've graduated from "Life Design 101" you know that what we're doing here is important.
This is for those who are ready to not just learn, but to truly step into action.